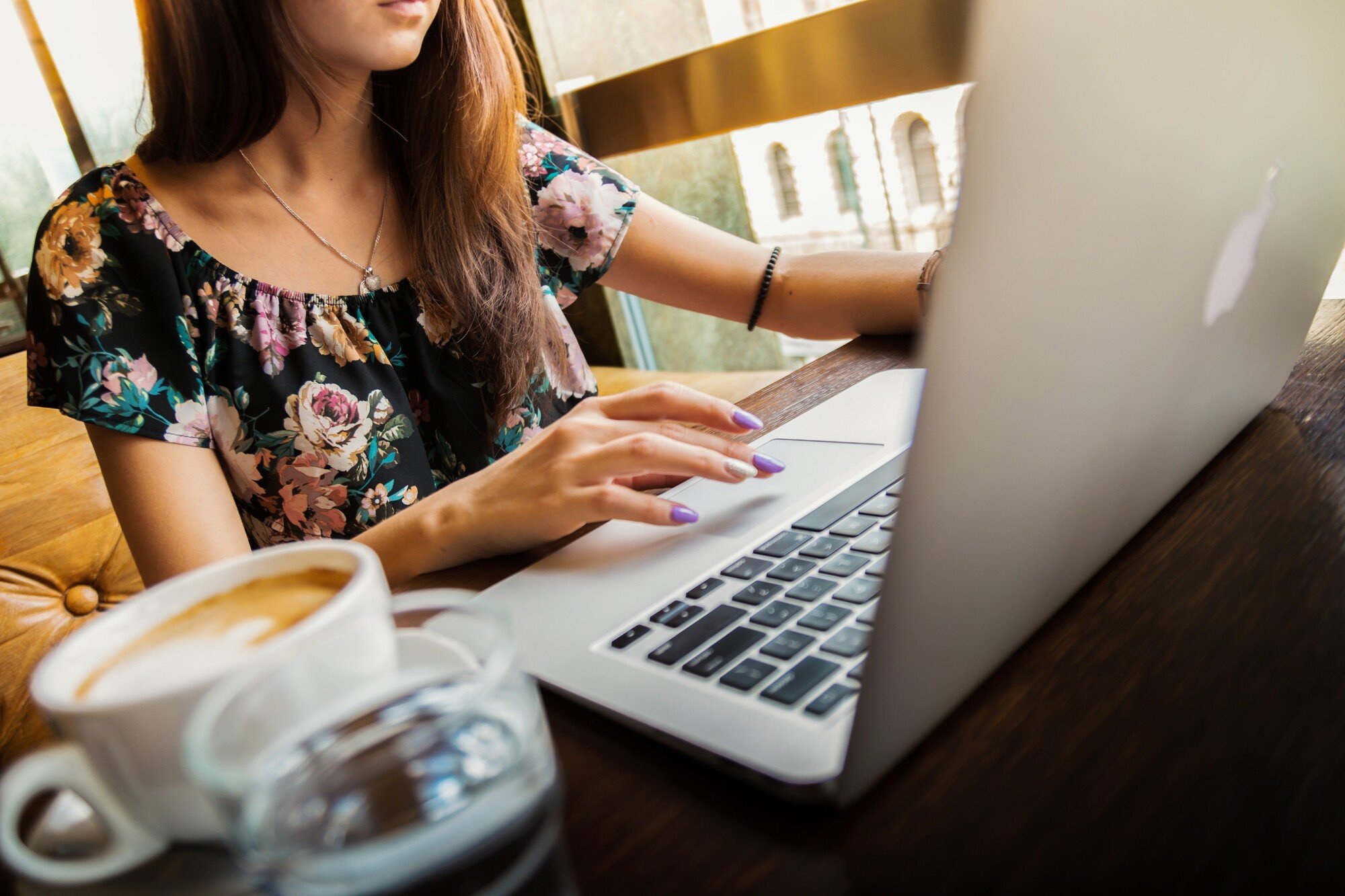 Best Blogs for Women Over 40
Traveling is a wonderful way to explore new cultures, try different cuisines, and make unforgettable memories. And as a woman in your forties, you have a unique perspective on life and an appreciation for the finer things. If you're looking for inspiration, tips, and stories from like-minded individuals, then you're in luck! In this article, we'll explore the best blogs for women over 40 who love to travel.
1. Wanderlust Women:
Wanderlust Women is a blog created by and for women over 40 who have a passion for travel. With a wealth of articles covering destinations around the world, from exotic beaches to bustling cities, this blog is a treasure trove of inspiration. The blog also features practical tips on packing, solo travel, and navigating different cultures, making it an invaluable resource for any woman planning her next adventure.
2. The Travelista:
The Travelista is a blog run by Jess Gibson, a woman in her thirties with a love for luxury travel. While not strictly targeted at women over 40, The Travelista offers a unique perspective on travel for those who appreciate the finer things in life. From glamorous hotels to exquisite dining experiences, this blog is a must-read for anyone seeking inspiration on how to make their travels more luxurious and memorable.
3. Journeywoman:
Journeywoman is a travel blog that has been around for over 25 years, making it one of the oldest and most respected resources for female travelers. Although not exclusive to women over 40, the blog covers a wide range of topics that are relevant to women of all ages, including safety tips, packing advice, and destination recommendations. Journeywoman also has a vibrant community of female travelers who share their experiences and offer support to one another.
4. Traveling with MJ:
If you're looking for a blog that combines travel with a love for food and wine, then Traveling with MJ is the perfect choice. Created by Mary Jo Manzanares, a seasoned traveler and food enthusiast, this blog offers a unique perspective on exploring the world through its culinary delights. From hidden gem restaurants to wine tasting experiences, Traveling with MJ will leave you inspired to indulge in the best that each destination has to offer.
5. Solo Traveler:
Solo travel can be an incredibly rewarding experience, and if you're a woman over 40 who wants to embark on a journey of self-discovery, then Solo Traveler is the blog for you. This resource provides practical tips on planning your solo adventure, staying safe on the road, and connecting with like-minded travelers. The blog also features inspiring stories from women who have embarked on solo trips, proving that age is no barrier to exploring the world alone.
6. Adventurous Kate:
Adventurous Kate is a blog run by Kate McCulley, a woman in her thirties who left her corporate job to pursue a life of travel. While not specifically targeted at women over 40, Adventurous Kate offers a fresh and vibrant perspective on travel that will inspire women of all ages to step out of their comfort zones. From off-the-beaten-path destinations to adventurous activities, this blog will ignite your sense of adventure and encourage you to explore the world on your own terms.
In conclusion, the world is yours to explore, and these blogs are here to guide you every step of the way. Whether you're seeking practical tips, destination inspiration, or simply the camaraderie of like-minded travelers, these blogs for women over 40 will provide you with the resources you need to plan your next unforgettable adventure. So pack your bags, hit the road, and let the journey begin!